Welcome
We are a top quality warmblood breeding facility situated midway between Toronto and Montreal in the beautiful historic city of Kingston, Ontario, Canada.
We are 15 minutes north of Queens University and 1/2 hour north of the New York state border.
**New for 2012**
Limestone Organic Creamery opening early 2012....
Check out the News page for more information!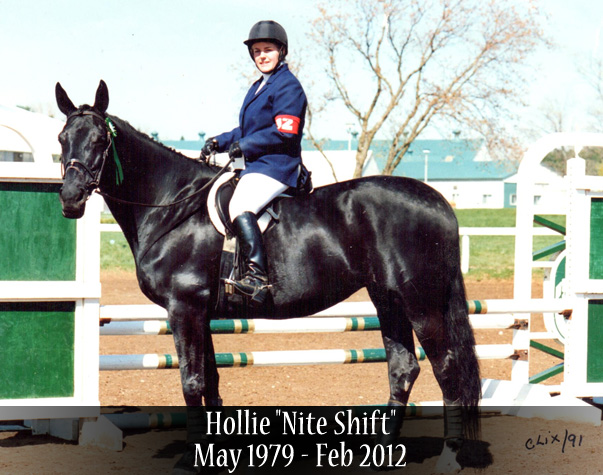 Sadly we lost our favourite mare Hollie at the age of 33
She was a wonderful performance horse, babysitter, and broodmare.
She loved her sweet feed!

Hollie was the dam of Limestone Chelsea, Ivy, Onassis, Skye, and Calhoughn Z
grand dam of Limestone Paisley, Truly, Sotheby, Chromium Z, Calvin Z, Springtime, Trudeau